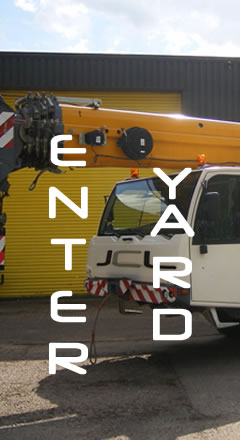 META Cloud:- Cranes For Sale, Mobile, Crawler, Mini, Gantry, Gantry Cranes, Crawler, Crane, Mini, Used Cranes, Used, Cranes, Tower, Crane, Sale, Sales, Hire, Rental, Price, Crane Quote, Crane Network, Crane Contracts, Johnson Contracts, Johnson Cranes, International Crane Brokers, Crane Broker, Crane Trader, Machinery Trader, Used Liebherr Cranes, Used Manitowoc Cranes, Used Demag Cranes, Sell My Crane, Buy My Crane, How Much is my Crane Worth, Crane Rental Quote, Crane Quotation, Crane Europe, Crane UK, Crane Asia, Crane USA, Crane Sales, Selling Cranes, Crane Specialists, we sell any crane, we buy any crane, Sold Cranes
JOHNSON CRANES CHARGE 5% TO SELL YOUR CRANE.
ADVERTISE YOUR CRANE FOR SALE FOR FREE.
FREE TO JOIN, FREE TO ADVERTISE, EASY SALE!
JOIN THE JOHNSON CONTRACTS CRANE NETWORK TODAY
ESTABLISHED IN 196 COUNTRIES SINCE 2007
TRUSTED UK CRANE AGENTS